The BNBF was established with the mission of providing Natural Bodybuilders with the best environment possible in which to compete. The BNBF strive to achieve this through the use of the best venues coupled with, top quality lighting and most importantly the most stringent drug testing policy in the sport.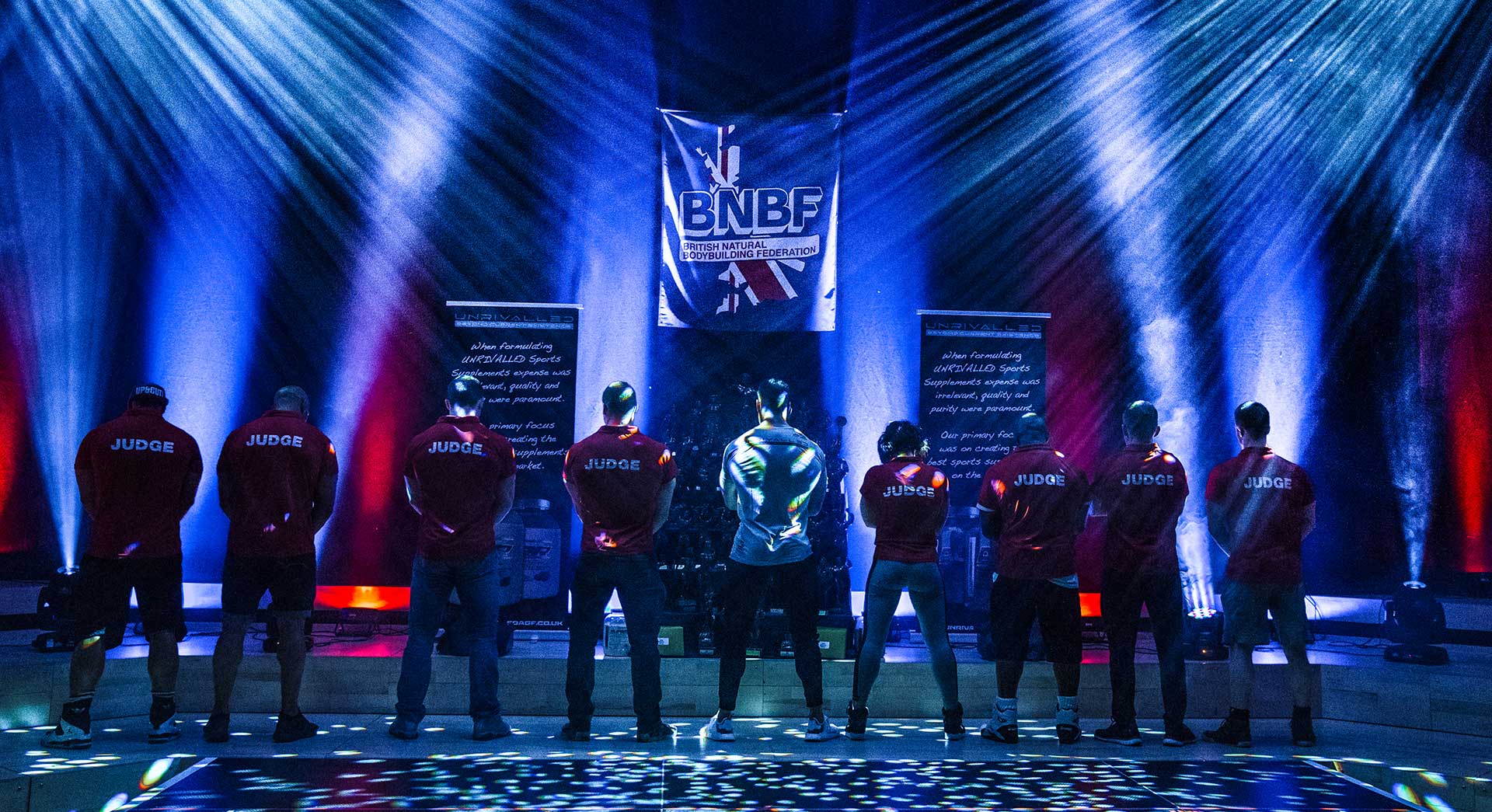 To compete at any of our nationwide events you need to be a BNBF member
Choose your event, fill in the form and pay online today – easy!
The things you need to know before you enter!